TYC49

Current Location:
AC Permanent Magnet Synchronous
&gt&gt TYC49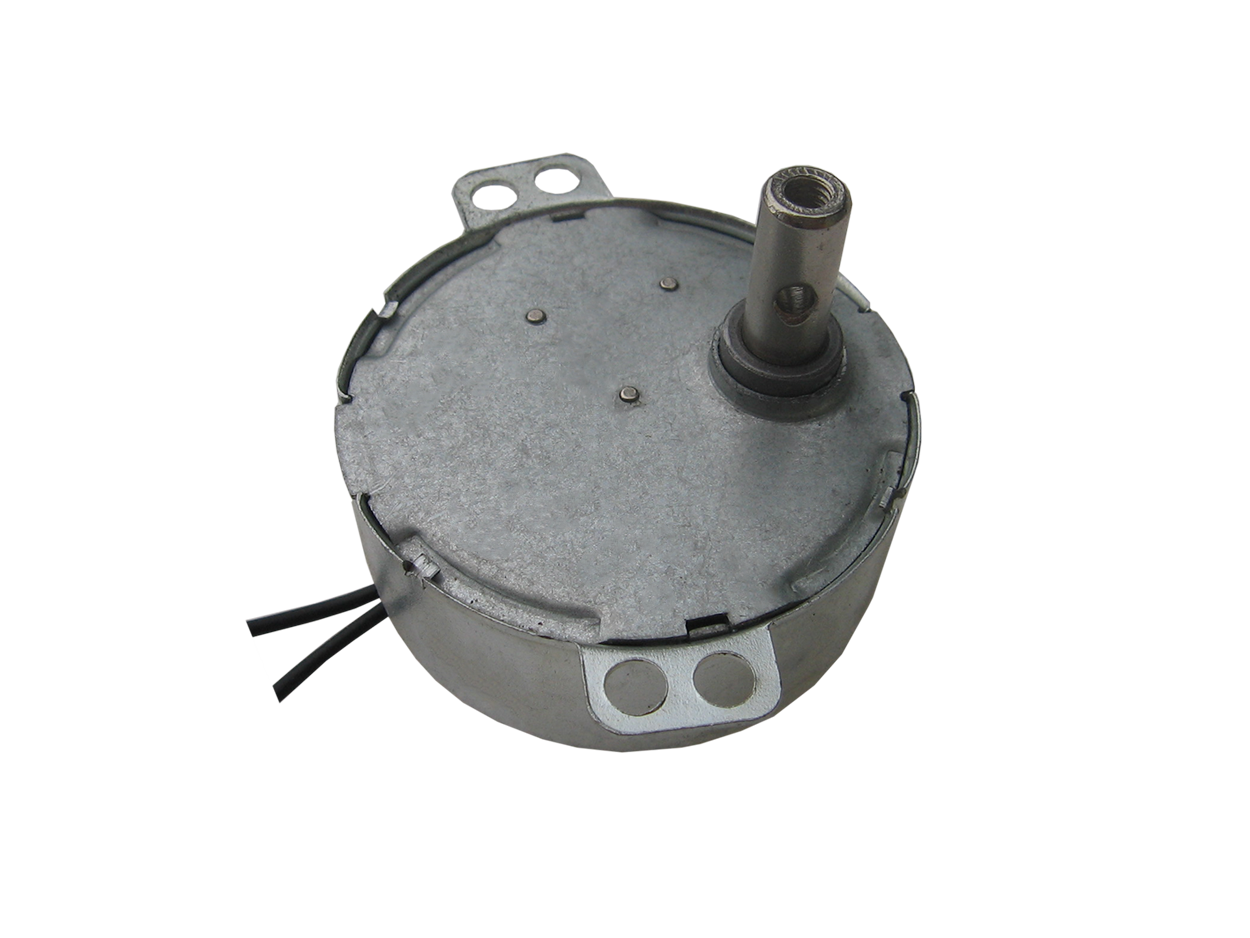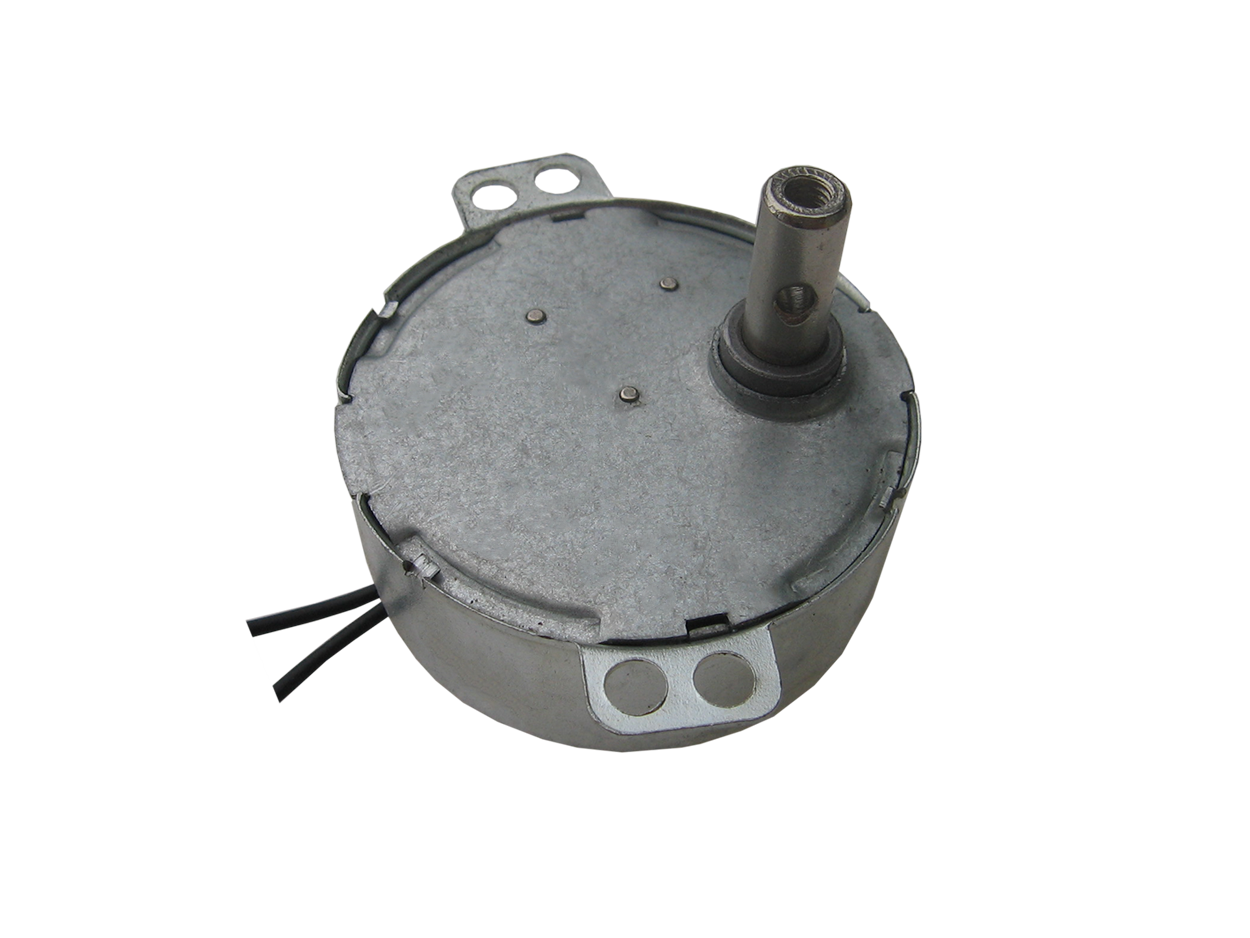 Model:TYC49
1, low power consumption, light weight, easy to use
2, eccentric axis, random rotation direction
3, suitable for moving heads, clocks, mobile phones,
handicrafts and other rotating display stands, etc
Detailed introduction
Technical Parameters
TYC49 is a non-directional working mode. The direction of the non-directional working mode is uncertain. The breaking
of the power supply may change the direction of rotation of the motor. In addition, when the motor encounters large resistance,
it will automatically reverse.

Dimensions(unit: mm)